Meek's Comfort Club
Keep your investment protected with the Meeks Comfort Club!
Special Offers
Meeks Heating & Air offers a number of special deals and discounts. Learn more today on how you can save money and keep your home comfortable!
Our Core Values
Always be honest with customers and with one another.
Offer exceptional workmanship- do things right or don't do them at all.
Genuinely care for those we serve and always have their best interest in
mind.
Prioritize relationships over transactions.
Provide customers peace of mind through a strong commitment to stand
behind our work.
Regularly express gratitude to those who allow us to serve them.
When the local temperature climbs into the nineties, a malfunctioning air conditioner is a nightmare. Don't hesitate to get in touch with us. Meeks Heating & Air has your needs covered. We handle all makes, models, and ages of residential cooling systems. We understand that while you want perfect comfort restored immediately, you also need to have confidence in the reliability, efficiency, and longevity of the equipment.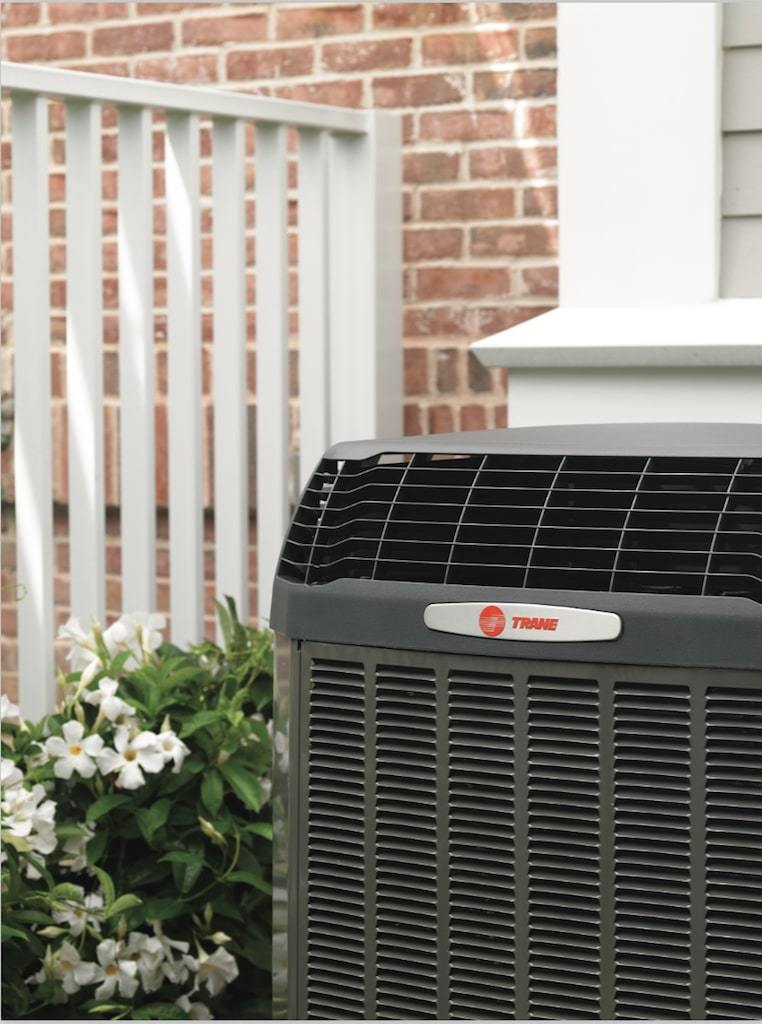 The team from Meeks Heating & Air takes those extra measures to promote a quick turnaround on air conditioner repairs. We make sure our EPA-certified technicians are fully equipped with state-of-the-art technology, the latest industry tools, and a complete array of genuine replacement parts. Our goal is to optimize the efficiency, capacity, and total performance of your system without multiple service calls. 
Leave your AC repairs to a professional!
Through dedicated customer service, we make sure you're happy you called us. At Meeks Heating & Air, we strive to simplify each stage of the process, from your initial contact to punctual arrival and cleaning up after the job. Our licensed professionals explain options, offer suggestions, and always serve your best interests.  
Your cooling system is an intricate combination of components all working precisely to maintain proper temperatures, relative humidity, and filtration. Even a minor difficulty can lead to insufficient cooling, icing over, elevated operational noise, extended run times, musty smells, degraded air quality, or excessive moisture. While the majority of repairs are directly related to maintenance issues, quick attention is the key to affordable operation. When the system is operating at anything less than perfect condition, it's probably costing more in energy consumption. If ignored, these minor difficulties will impact the entire unit, leading to more sizable repairs, shortening service life, and even system failure. Let the fully certified, licensed, and insured professionals from Meeks Heating & Air inspect your air conditioner, pinpoint malfunctions, and optimize the system as a whole.
Get the most out of your air conditioning system with professional repairs when you need them!
Meeks Heating & Air offers free estimates on new installation and second opinions, financing with approved credit, and preventative maintenance plans. Family owned and operated for over sixteen years, we've built our business on a foundation of dedicated customer service, and continue to expand by exceeding expectations. Our complaint-free, A+ rating by the Better Business Bureau is something we're very proud of, and evidence of our reputation as a trusted HVAC provider in Metro Atlanta and the surrounding areas of Clayton, Coweta, Dekalb, Fayette, Henry, Lamar, Monroe, Pike, Rockdale, Spalding, & Butts Counties, including Jenkinsburg, Jackson, Locust Grove, McDonough, Hampton, Griffin, Stockbridge & Monticello, GA. Know that when you trust your repair needs to Meeks Heating & Air, our trained service technicians arrive equipped to handle the job, completing the majority of work in a single service call. We deliver quick, effective solutions that hold up over time and use. Meeks Heating & Air … A Good Name In The Service Business.
Central AC Repair Monticello, GA | AC System Repair McDonough, GA | AC Repair Services Locust Grove, GA