Meek's Comfort Club
Keep your investment protected with the Meeks Comfort Club!
Special Offers
Meeks Heating & Air offers a number of special deals and discounts. Learn more today on how you can save money and keep your home comfortable!
Our Core Values
Always be honest with customers and with one another.
Offer exceptional workmanship- do things right or don't do them at all.
Genuinely care for those we serve and always have their best interest in
mind.
Prioritize relationships over transactions.
Provide customers peace of mind through a strong commitment to stand
behind our work.
Regularly express gratitude to those who allow us to serve them.
Whatever type of heating system you have, don't wait for problems before calling for service. Annual maintenance is inexpensive when compared to repairs or equipment replacement. A comprehensive checklist of tasks, targeted at safe and optimum performance, ensures more consistent and efficient operation. When the professionals from Meeks Heating & Air handle the upkeep of your heating equipment, you'll benefit from our meticulous attention to detail, superior customer service, and unwavering professionalism. We uphold a reputation built on over 24 years of dedication to the comfort needs of homeowners in Metro Atlanta, and the surrounding areas of Clayton, Coweta, Dekalb, Fayette, Henry, Lamar, Monroe, Pike, Rockdale, Spalding, and Butts Counties, along with Jenkinsburg, Jackson, Locust Grove, McDonough, Hampton, Griffin, Stockbridge & Monticello, GA.
We Service All Makes & Models!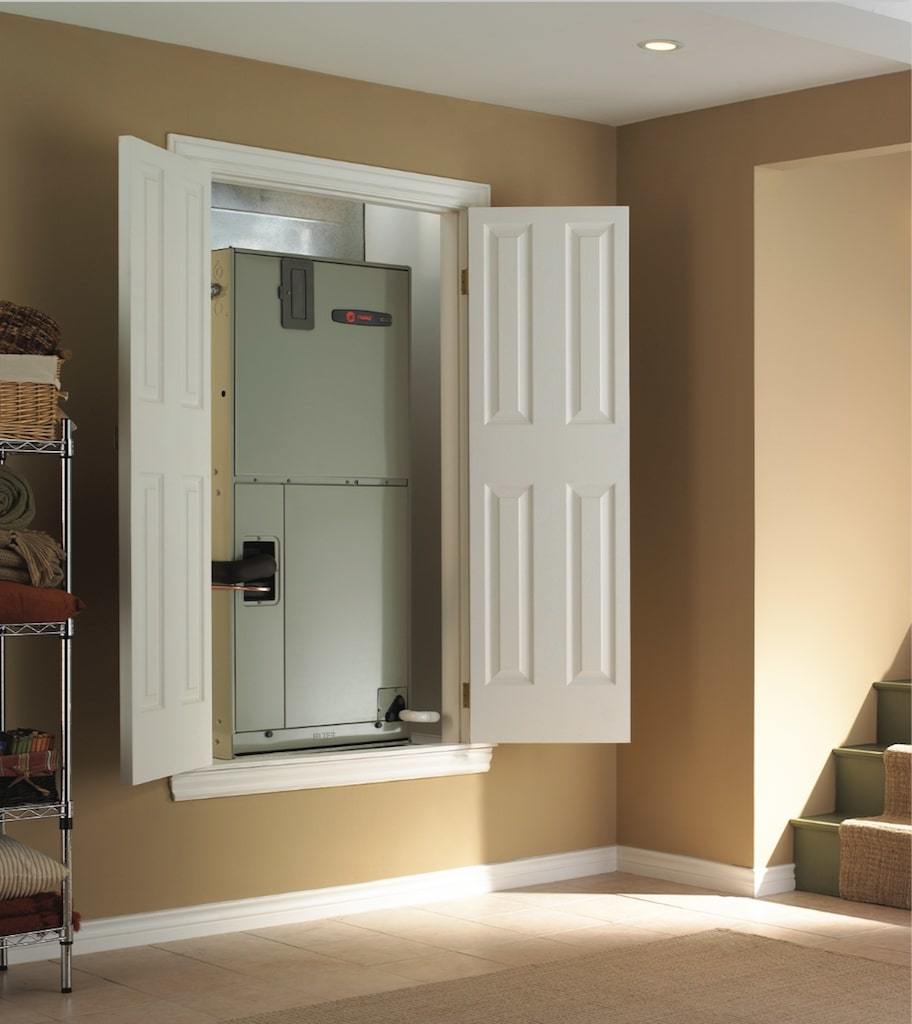 Keep your family safe and warm with regular heating service!
There is no substitute for annual maintenance. It is your best protection against energy waste, costly repairs, premature system failure, and hazardous conditions. A maintenance plan from Meeks Heating & Air is an investment in your comfort, safety, and overall satisfaction with your heating system. You'll spend a little now to lower the cost of ownership, reducing energy usage, eliminating the majority of repair needs, and extending the life of the equipment. Studies have shown that regularly scheduled service can trim 25% to 40% of total energy costs.
Heating system service should only be handled by a professional – our team is more than qualified!
Through exemplary service, we have upheld a complaint-free, A+ rating by the Better Business Bureau. Family owned and operated, you'll find our name on our fully-stocked service trucks because our entire team upholds our commitment to quality. Have confidence in the long term benefits of convenient, worthwhile, and affordable maintenance from Meeks Heating & Air. We're a Good Name In The Service Business.
No matter the make, model, or age of your heating unit, it was certainly a significant investment. Taking the very best care of it only makes sense. When you leave the responsibility of servicing equipment in the very capable hands of the professionals from Meeks Heating & Air, you can be sure every possible step is being taken to optimize performance. We follow strict industry protocols, always going above and beyond to promote greater value.
Stay proactive with heating maintenance from Meeks Heating & Air!
Proactive measures allow you to face the upcoming winter with confidence. You know your heating system is prepared for the challenge. With annual upkeep from Meeks Heating & Air, you get to sit back and enjoy the results. We fulfill the stipulations of the manufacturer's warranty, troubleshoot, and keep you informed. Family owned and operated, we ensure a swift process with no needless disruption of your home. Meeks Heating & Air provides proactive heating service across Jenkinsburg, Jackson, Locust Grove, McDonough, Hampton, Griffin, Stockbridge & Monticello, GA.
Heater Maintenance Monticello, GA | Heating Service Jackson, GA | Heating System Service Locust Grove, GA