Meek's Comfort Club
Keep your investment protected with the Meeks Comfort Club!
Special Offers
Meeks Heating & Air offers a number of special deals and discounts. Learn more today on how you can save money and keep your home comfortable!
Our Core Values
Always be honest with customers and with one another.
Offer exceptional workmanship- do things right or don't do them at all.
Genuinely care for those we serve and always have their best interest in
mind.
Prioritize relationships over transactions.
Provide customers peace of mind through a strong commitment to stand
behind our work.
Regularly express gratitude to those who allow us to serve them.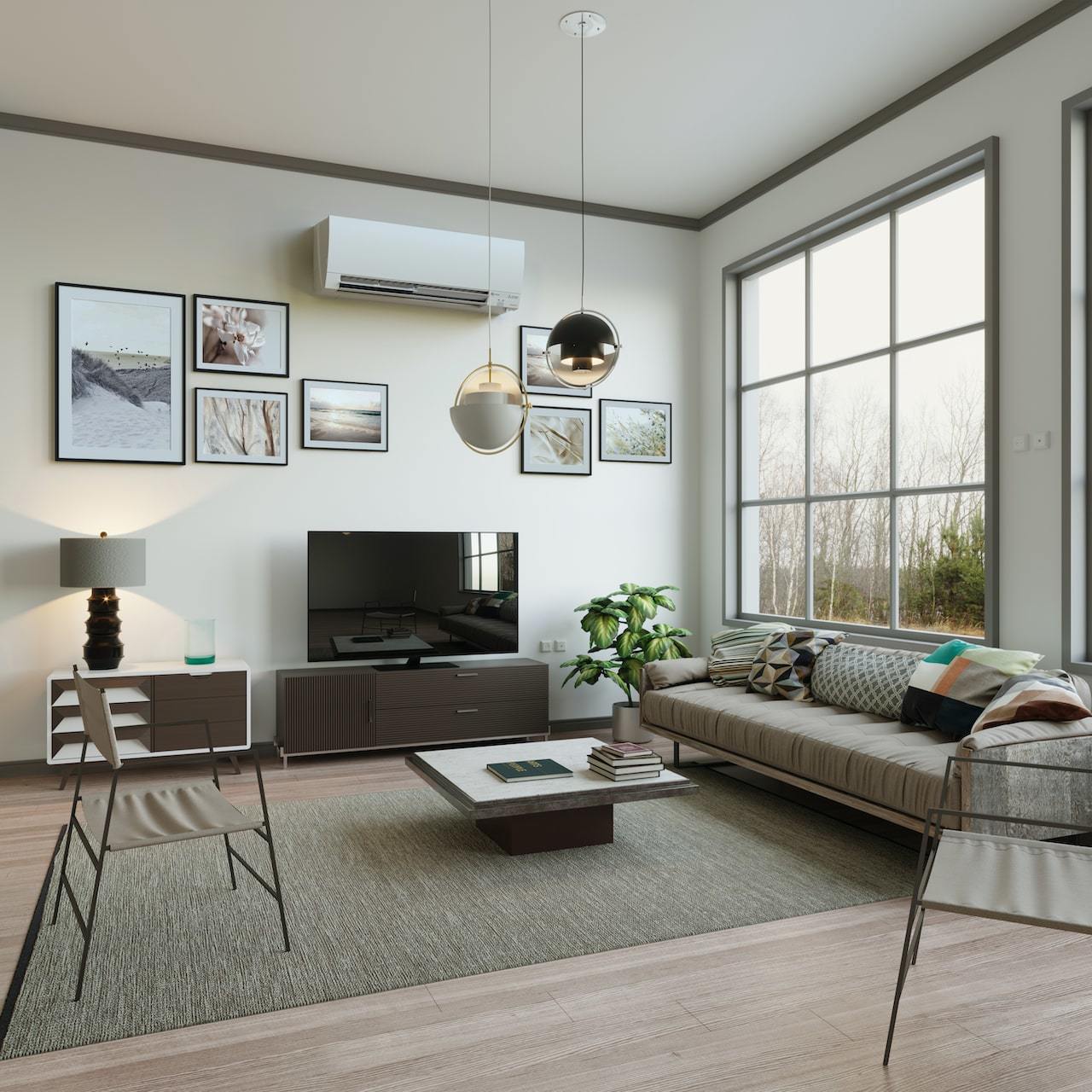 Take a look at modern ductless technology and take control over year round comfort. Compact, lightweight equipment incorporates just about anywhere. Versatility in styles, size, and configuration satisfies any layout of home and demand. Advanced inverter technology achieves exceptional energy efficiency, powerful heating and cooling, and effective humidity control. Smart, communicating systems allows remote access. Plus, you'll take advantage of zoned temperature control without the hassle of a major renovation project. In fact, Meeks Heating & Air typically has your new system up and running in one day.
Reliable Ductless HVAC Services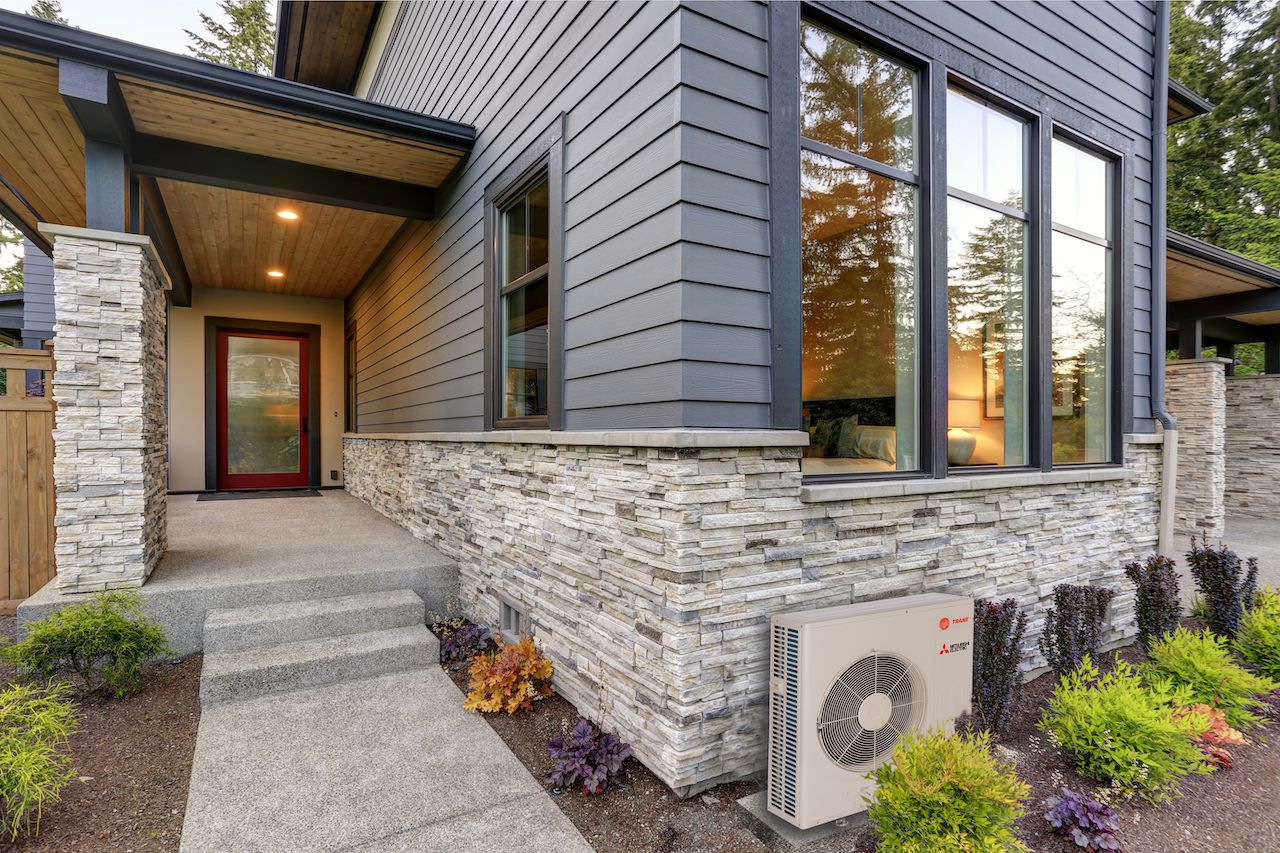 At Meeks Heating & Air, we are a Mitsubishi Ductless Pro Dealer, and we offer a full range of ductless services across Jenkinsburg, Jackson, Locust Grove, McDonough, Hampton, Griffin, Stockbridge & Monticello, GA. Our fully certified, licensed, and insured technicians design a system to meet your exact requirements. Target a single room or multiple with one outdoor unit linked to slim indoor air handlers. From new construction projects to older homes, we complete your project quickly, properly, and without compromising architectural integrity. As a Trane Comfort Specialist and Mitsubishi Ductless Pro Dealer, we offer outstanding quality products to choose from.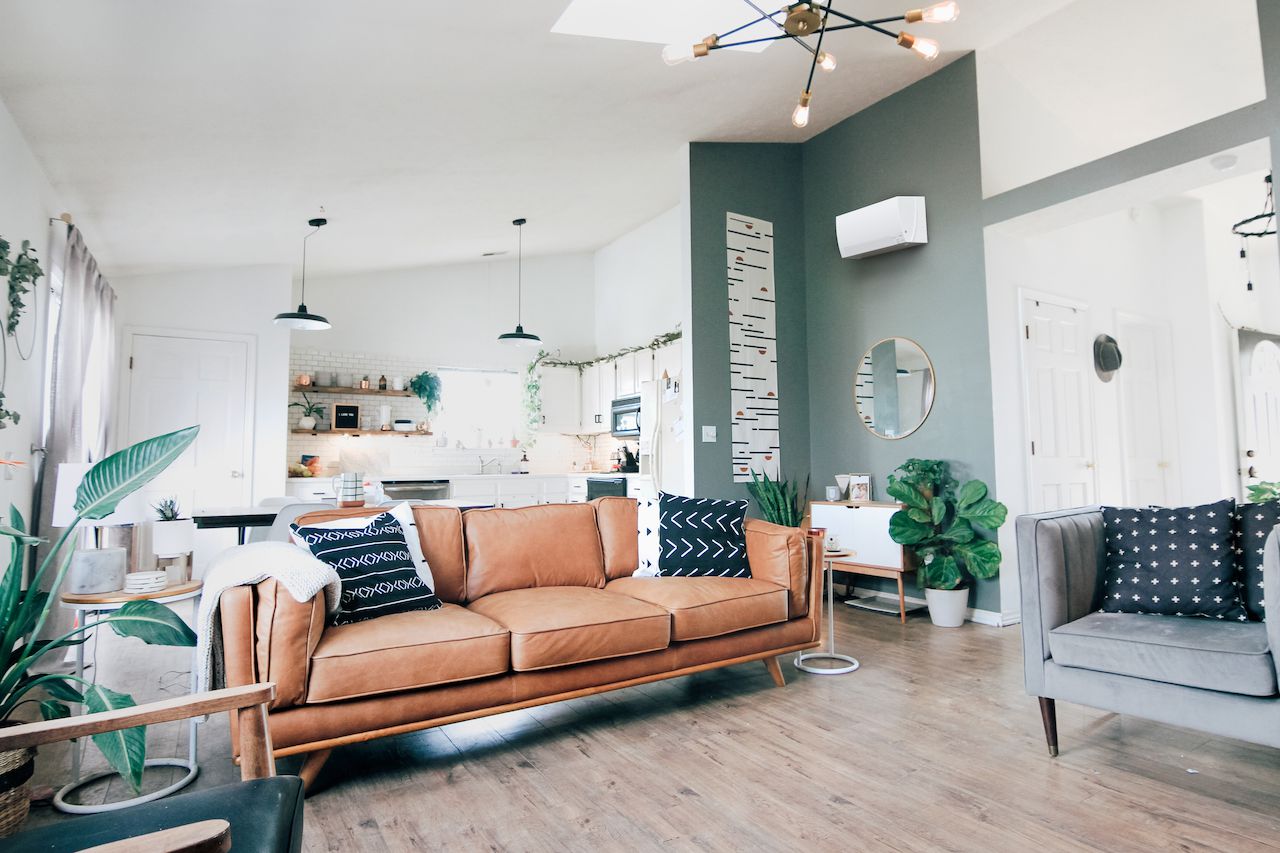 Trust in our team for all your ductless HVAC repairs, maintenance & installations!
Contact Meeks Heating & Air at 770-628-2372 for ductless heat pump and air conditioner installation, upgrades, repair, and maintenance. We are proficient in all makes and models, and look forward to earning your satisfaction. We offer honest answers, personalized recommendations, and fair pricing. We are a good name in the service business.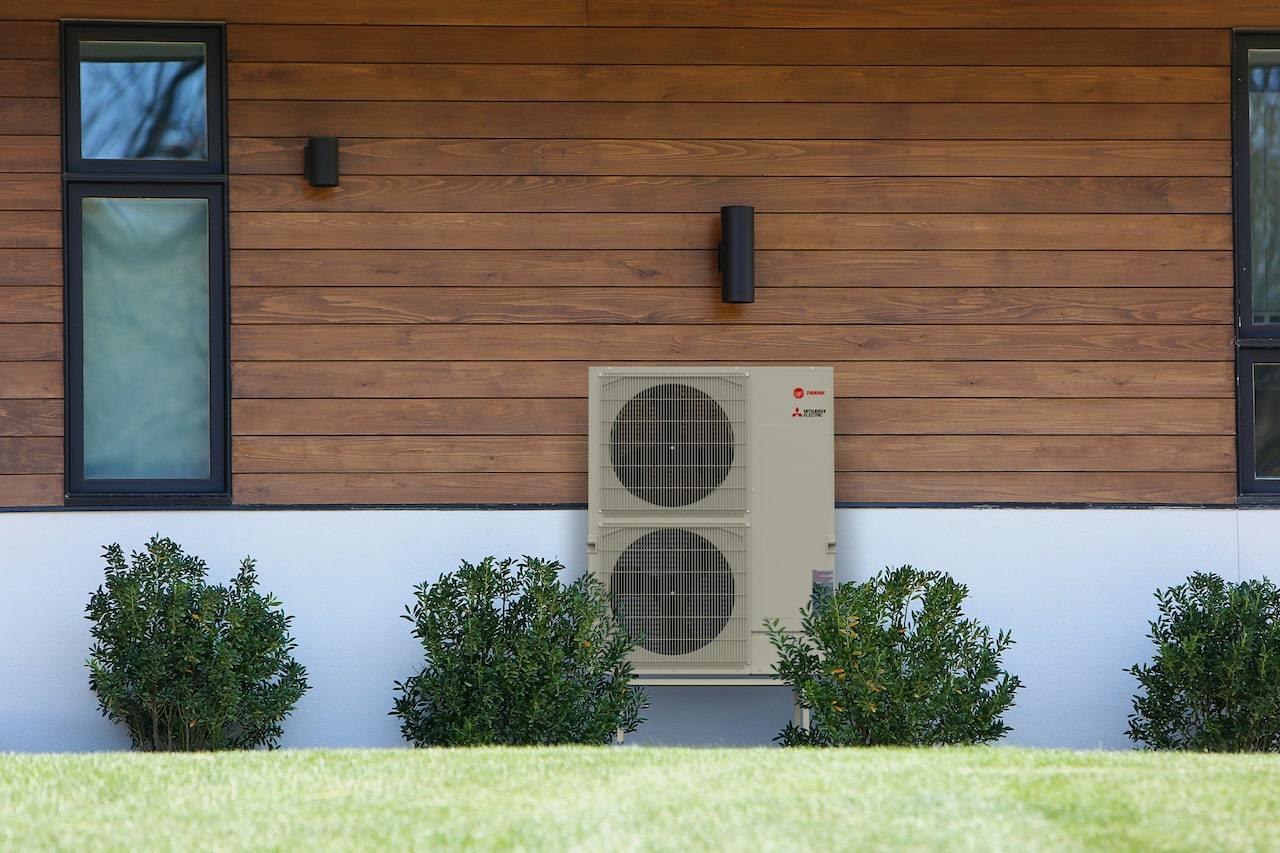 Ductless AC Repair Stockbridge, GA | Ductless Split Repair Jackson, GA | Ductless Heating Repair Locust Grove, GA