Meek's Comfort Club
Keep your investment protected with the Meeks Comfort Club!
Special Offers
Meeks Heating & Air offers a number of special deals and discounts. Learn more today on how you can save money and keep your home comfortable!
Our Core Values
Always be honest with customers and with one another.
Offer exceptional workmanship- do things right or don't do them at all.
Genuinely care for those we serve and always have their best interest in
mind.
Prioritize relationships over transactions.
Provide customers peace of mind through a strong commitment to stand
behind our work.
Regularly express gratitude to those who allow us to serve them.
There's no question that annual maintenance is necessary for the consistent and efficient operation of your air conditioner. The value of your investment, however, depends on the technician who performs the service. To get maximum return, trust the upkeep of your HVAC equipment to Meeks Heating & Air. Our team of dedicated professionals completes an extensive list of tasks designed to optimize the performance and longevity of your cooling unit. We protect your best interests through meticulous workmanship, hands-on experience, and industry training. Know that you will be treated to personalized, courteous, and timely service from start to finish. At Meeks Heating & Air, our reputation is our best advertisement, and we've upheld an unwavering tradition of excellence for over 24 years.
We Service All Makes & Models!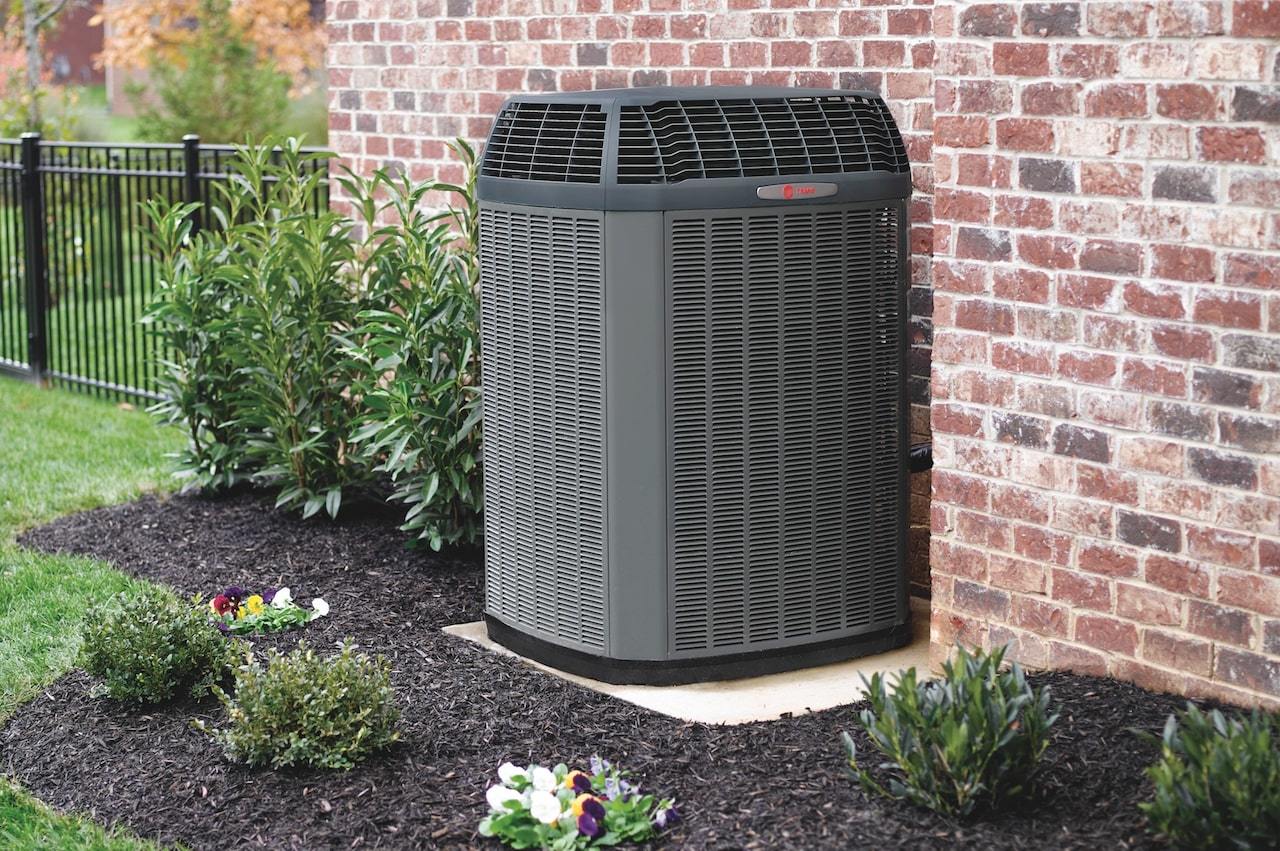 Regular AC service will help keep you cool all summer long!
Protect your cooling system, your home, comfort, and indoor air quality with a maintenance agreement from Meeks Heating & Air. Comprehensive cleaning ensures maximum airflow, filtration, dehumidification, and a healthier breathing environment. Troubleshooting allows us to address potential concerns, make necessary adjustments, and replace faulty parts to eliminate the majority of repair needs. Keeping the entire system operating in an optimum condition significantly lengthens lifespan, restores original efficiency, and ensures uninterrupted comfort.  We'll also satisfy warranty requirements to safeguard coverage.
Our air conditioning services have been leaving Jenkinsburg and surrounding area residents satisfied since 1999!
Find out firsthand what nearly three hundred of your neighbors already know. When you trust the licensed technicians from Meeks Heating & Air with the seasonal service of your AC, you'll enjoy superior performance year after year. Enroll in a convenient and affordable maintenance agreement and benefit from up to a 15% discount on all repairs, dedicated service from a Georgia Power-trained specialist, and dependable operation from your HVAC equipment. We service all brands, work within your busy schedule, and answer any comfort need in Metro Atlanta, and the surrounding areas of Clayton, Coweta, Dekalb, Fayette, Henry, Lamar, Monroe, Pike, Rockdale, Spalding, and Butts Counties, along with Jenkinsburg, Jackson, Locust Grove, McDonough, Hampton, Griffin, Stockbridge & Monticello, GA. Family owned and operated for over 16 years, Meeks Heating & Air upholds a longstanding tradition of excellence. You'll see our name on our fully-stocked fleet of service trucks because we take pride in what we do, and our team of HVAC specialists is the best in the industry. Meeks Heating & Air … A Good Name In The Service Business.
Air Conditioning Tune-Up McDonough, GA | Air Conditioner Maintenance Monticello, GA | Cooling System Maintenance Locust Grove, GA